Information for the Public
The Jersey Charity Commissioner is the independent regulator and registrar for Jersey's charities, including community groups, religious charities, schools, universities, grant-giving charities, and major care providers.
The charity register contains key information about each registered charity and, with some limited exceptions, is fully open to public inspection so that people can, if they wish, understand more about the purposes, finances and public benefit delivery of the charities registered in Jersey.
Searching the Charity Register
You can easily search the public register for all registered charities in Jersey by clicking the link below.
To perform a partial text search, simply use an asterisk (*) in the search bar. Alternatively, if you wish to refine your search by specific charitable purposes, click on 'Show Filters for Charitable Purposes.' For instance, you can select 'the advancement of health' as a charitable purpose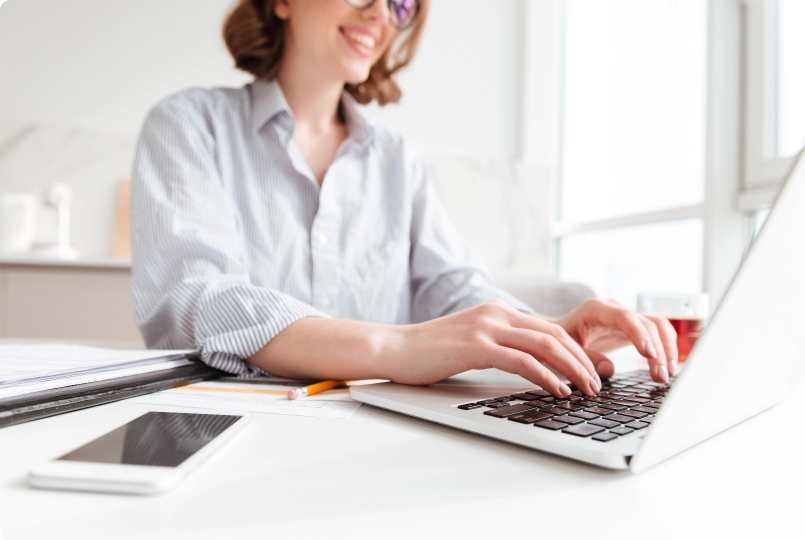 Qualifying for Charity Status
How do organisations qualify for charity status in Jersey?
Any entity may apply to be a registered charity if it has a written constitution, meets the charity test and is either a Jersey entity or carries out substantial activity in or from Jersey. A charity in Jersey is an organisation which is entered on the Public Register. If an organisation is not on the Public Register, it is not a Jersey charity and cannot use the word "charity" to describe itself.
Meeting the charity test
An organisation can only become a charity if it meets the 'charity test.' To do this it must have only charitable purposes and it must provide public benefit in Jersey or elsewhere to a reasonable degree.

Appeals for named individuals or groups of individuals
Under the 2014 Law, fundraising appeals for named individuals, or groups of named individuals, will not be able to become registered charities.
Appeals that only benefit a specific person, or a very limited number of people, do not provide sufficient public benefit to warrant being a charity. They provide "private" benefit to the named individual/s.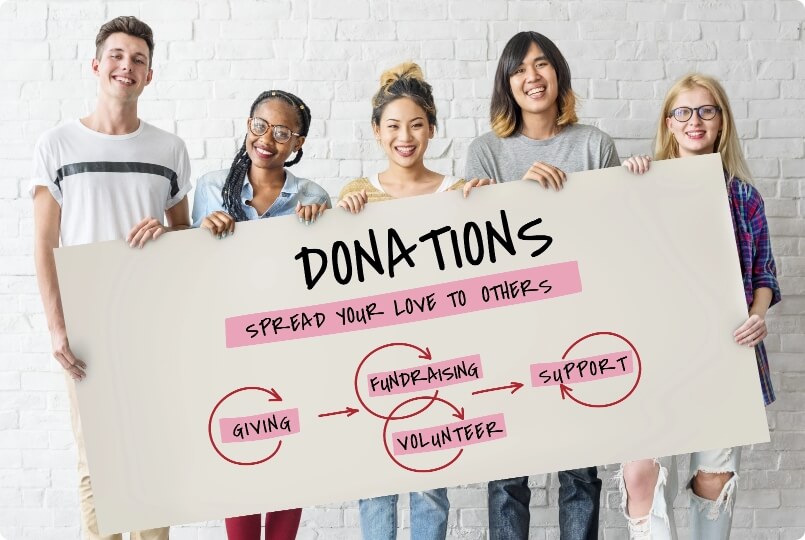 Soliciting donations from the general public – fundraising
This guidance relates to any appeal to members of the public to give money or other property which is made in association with a representation that the whole or any part of its proceeds is to be applied for charitable, benevolent or philanthropic purposes.
Bailiff's Permission
Any person or organisation wishing to hold a public charitable collection must have permission to do so from the Bailiff and the Parish in which they plan to hold it. Further information about the procedures to be followed in order to gain permission is available by contacting bailiffschambers@gov.je
Public fund-raising activities source donations from the general public, who are typically "man-in-the-street" donors who may not have access to sufficient information to be discerning about their donation decision. It is therefore good practice to ensure that information provided to donors or to the general public:
Is accurate and not misleading;
Is accurate and not misleading;
identifies the purpose for which the donation will be used; and
ensures adequate control measures are in place and safeguards are appropriate to ensure proper accountability and to prevent any loss or theft of donations.
All donations, whether collected by a volunteer or commercial fund-raiser should be paid in gross directly to the charity without deducting or setting off any payment or reimbursement of expenditure due to him/her; and any payment due to the commercial fund-raiser from the charity shall be paid separately by the charity.
Where a donor has specified an intention that the donation should be used for any specific lawful purpose, the donation shall be used for that purpose by the charity receiving the donation.
Where no purpose has been specified or communicated, the donation received by the charity may be used by the charity to fund any activity carried out by the charity that meets its purposes under its constitution. A charity may invest any donation that is not immediately required for use for any purpose or activity in such investments as are permitted by law.
A charity, commercial fund-raiser, commercial participator or person soliciting donations from the general public shall maintain accounting records containing entries of:
all the donations received and disbursed by it;
details of all the income received and the expenses incurred by it;
the total amount of donations received during the period to which the financial statements relate; and
every accounting record for a minimum period of 5 years from the end of the financial year to which the accounting entry relates.
Commercial fund-raisers
If a commercial fund-raiser is used to solicit money or other property from the general public for the benefit of a charitable institution, it is good practice to ensure there is a written agreement with the charitable institution containing details of all the following requirements:
location of appeal, date of appeal and fund-raising appeal method;
percentage of proceeds to the charitable institution; and
timeframe within which proceeds must be distributed to the charitable institution; and remuneration of the commercial fund-raiser, commercial participator or person.
Penalties for fraudulent fundraising
Where a person solicits money or other property from the general public in relation to any fund-raising appeal for himself or on behalf of another person (referred to as the beneficiary) with a representation that the person or the beneficiary is a "charity", "charitable body", "charitable enterprise", "charitable organisation" or any of its derivatives when in fact the person or beneficiary is not as represented, the person shall be guilty of an offence punishable by a fine or imprisonment, or both.
For the avoidance of doubt, this guidance will not apply to restricted registration charities which, by definition, do not solicit donations from the general public.
Charity Concern Form
You can use this form to raise any concerns about a charity with the Jersey Charity Commissioner. In asking the Commissioner to consider your concern, you accept the way in which the Office of the Jersey Charity Commissioner works and our authority to come to a final decision in the matter. We will not provide updates, but when our inquiries are complete, we will write to let you know and tell you the outcome in general terms.
If you need any help or wish to ask us a question about this form, please contact us.
It is an offence to knowingly or recklessly provide false information to the Jersey Charity Commissioner. If in doubt about completing this form, you should seek professional advice.